The best solution for

design

,

manufacturing

and

testing

of powertrain components.
-
Since 1984, CORA has developed
a compelling and creative approach
to projects through dedication
and teamwork.
Today, the company has two divisions
:


- Powertrain

torsional vibration dampers,
Quality
CO.R.A.
strives to keep and guarantee product quality to customers.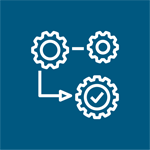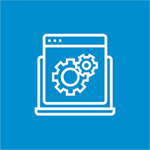 A stable path of Continuous Quality
is CORA hallmark.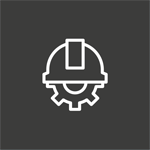 Safety for employees and safety-related
risk
reduction is mandatory to safeguard our
team
and
guarantee operational continuity.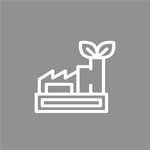 We assign special importance to the deep respect of regulations on emissions, pollution and waste management.